The Natural World
-
There is a magical world of shapes, colours and forms in Nature,
whatever the time of year. Each season brings it's own style.
Here are a few images of the wonder of the Natural World




Crocus and Snowdrops in St Edburghas Churchyard, Yardley, Birmingham




Birmingham Airport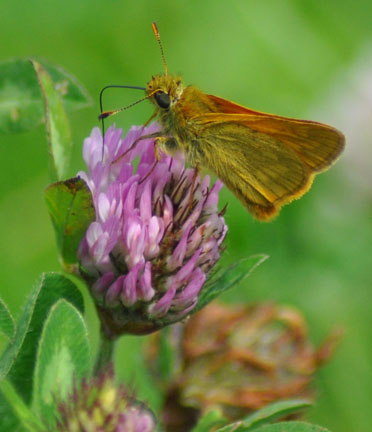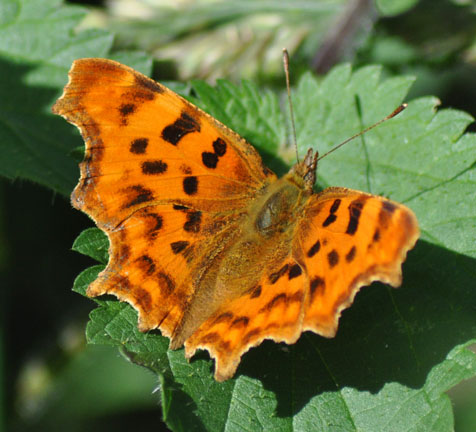 Moth Comma Butterfly

Rose Hips, Yardley Old Park Spring Blossom, Sheldon, Birmingham
Sheldon Country Park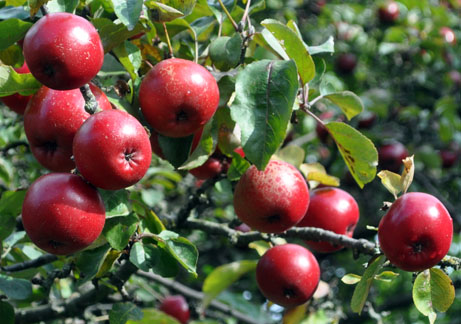 Autumn fruit at Blakesley Hall





Starlings on electricity pylon





Harris Hawk in Flight, and below Owl in Flight
"Falconary Day", Blakesley Hall, Birmingham UK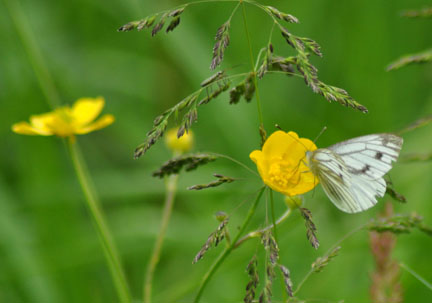 Butterfly in a meadow, Sheldon Country Park, Birmingham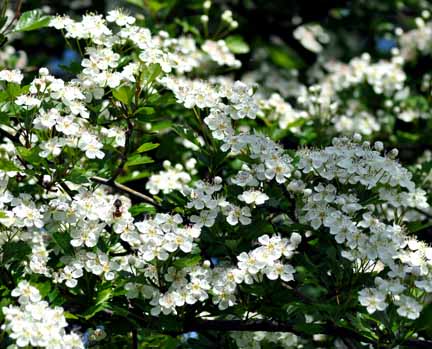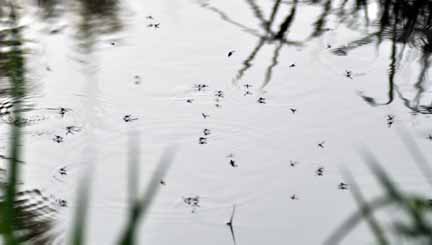 May Blossom Gnats on water at evening





Pigeons in Winter
Birmingham Cathedral Churchyard



Canadian Geese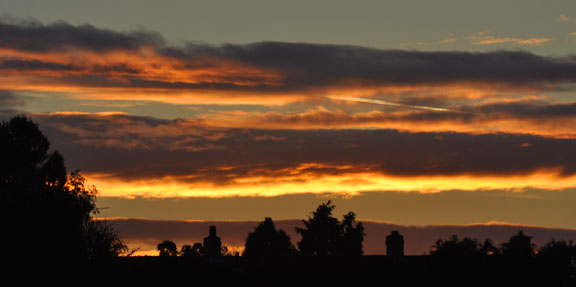 Sunset over Birmingham Airport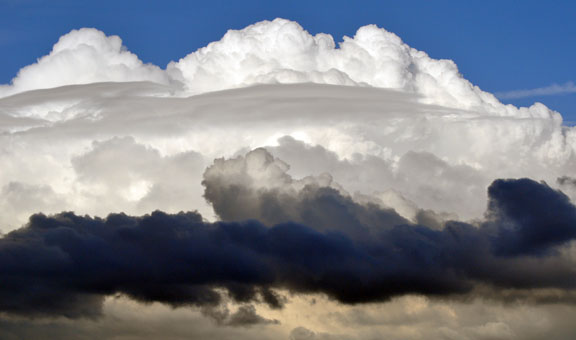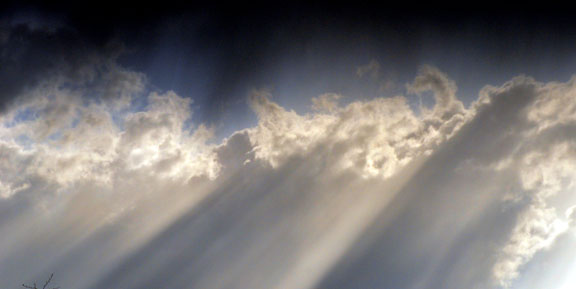 The 3 photographs were taken in a few minutes as storm clouds passed over
Sheldon Country Park in Birmingham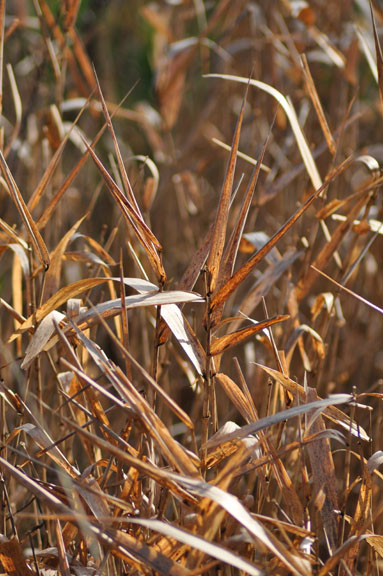 Winter Grass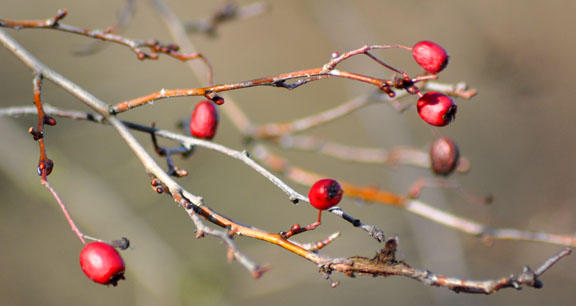 Red Berries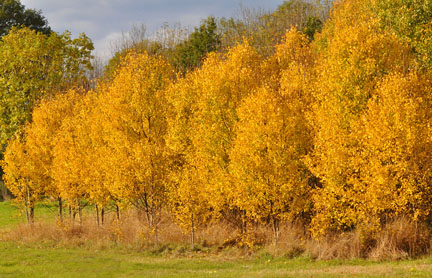 Autumn Gold
Autumn Oak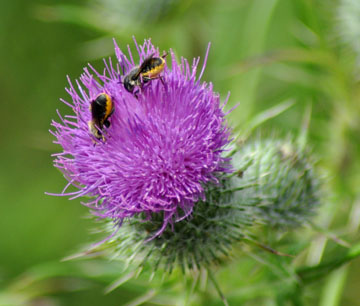 Thistle Visitors Lavender with Butterfly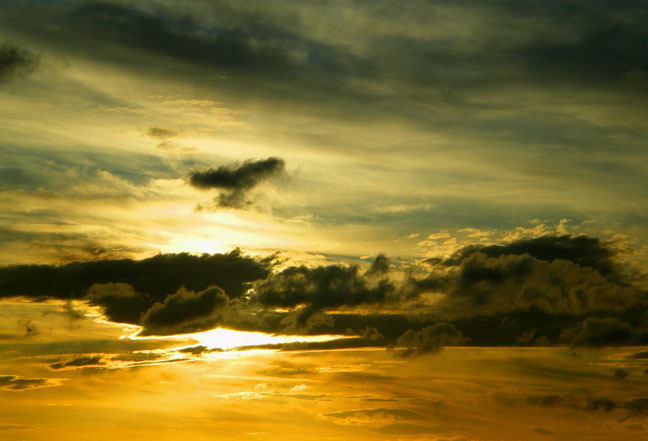 The Setting Sun
Natural form in Black & White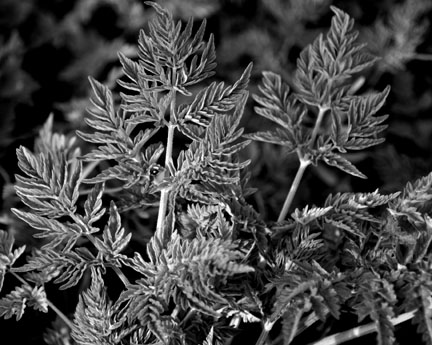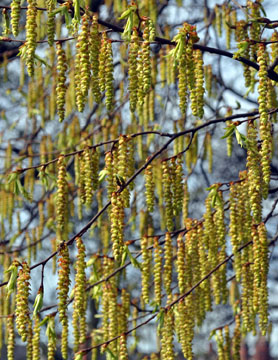 Catkins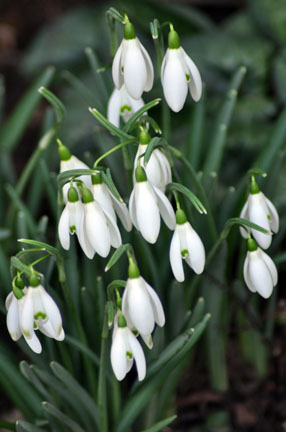 Snowdrops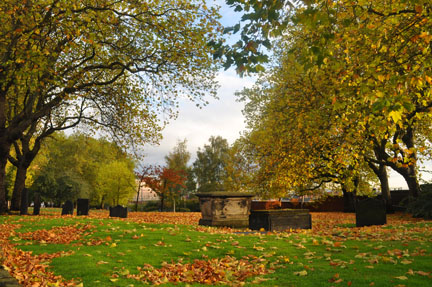 Autumn in the City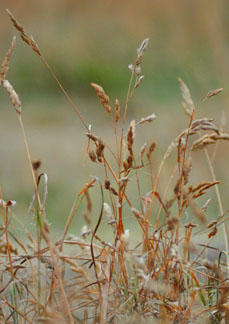 Grass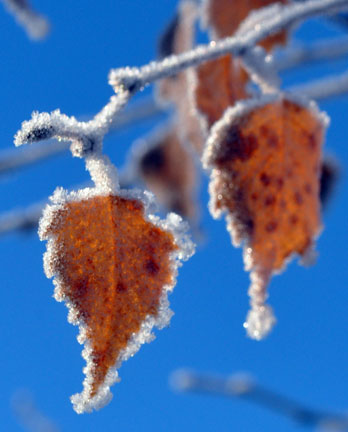 Frost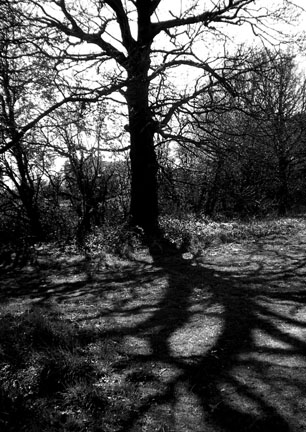 Shadow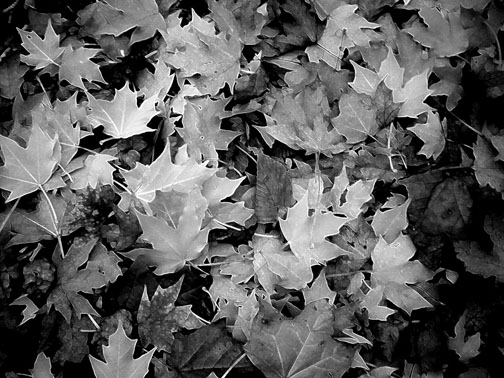 Autumn Leaves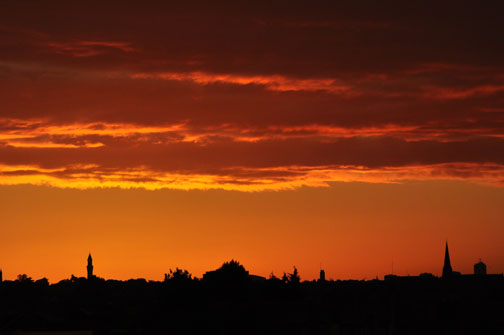 Sunset over Birmingham
The Lane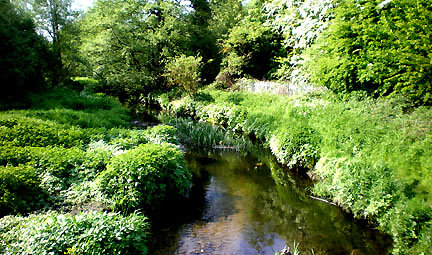 Stream in the Park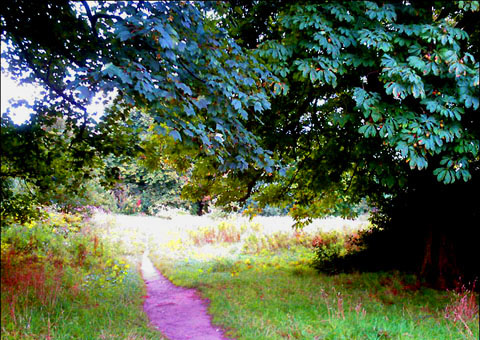 The Path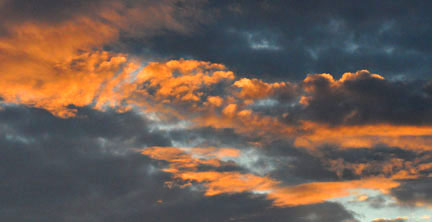 Sun Set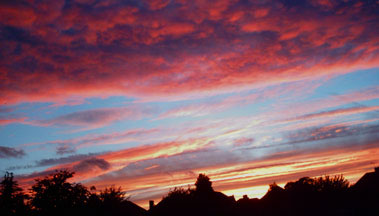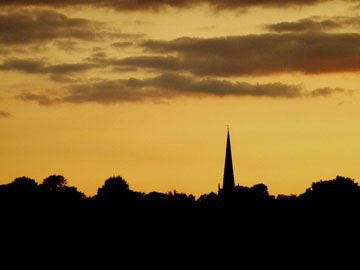 Red Sky at Night
Sunset Over Yardley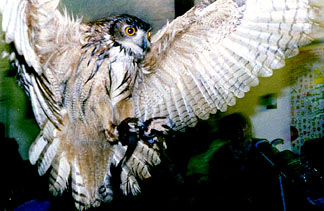 Bird of Prey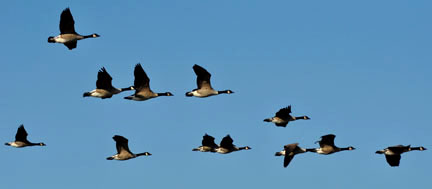 The Leader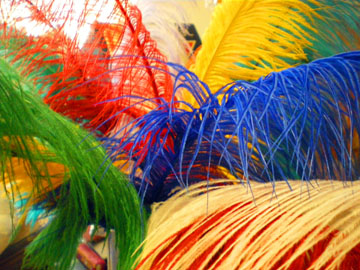 Feather!
Winter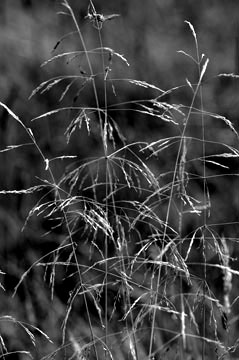 Grass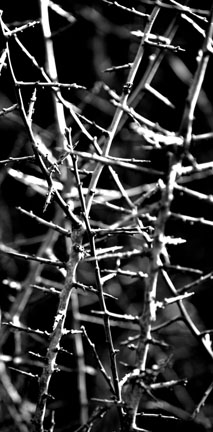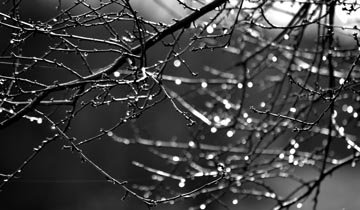 Thorns
Rain
and the storm that brought it