Castle Bromwich Hall Hotel and Gardens
The Hall was built between 1557 - 1585 by Sir Edward Devereux
the first MP for Tamworth. Sir Orlando Bridgeman bought the Hall and Gardens
in 1657 for his son John.
The Gardens continued to be developed by the Family over the centuries
Earls of Bradford and Lady Ida Bridgeman were the first of the family to
live in the Hall. The garden was under the care of Lady Bridgeman
until her death in1936.
The hall and garden fell into neglect and disrepair
In 1983 "Castle Bromwich Hall and Gardens Trust" was formed
to restore and maintain the Gardens, which is now open to the public.
The Hall today is a beautifully fine hotel.
the photographs are at the bottom of this page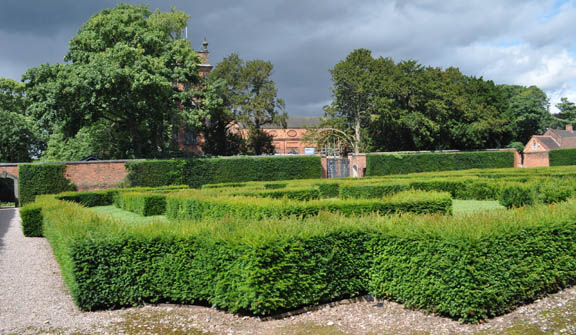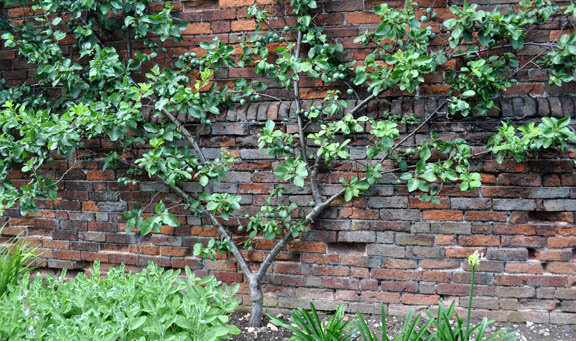 Lady Ida Bridgeman's private garden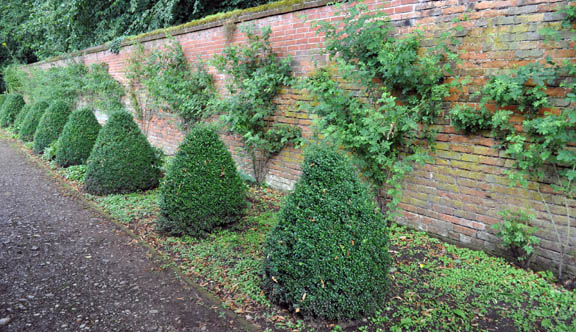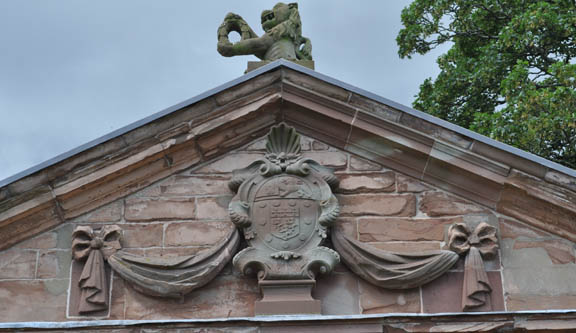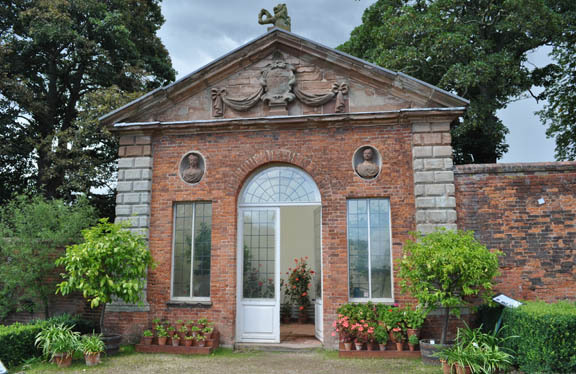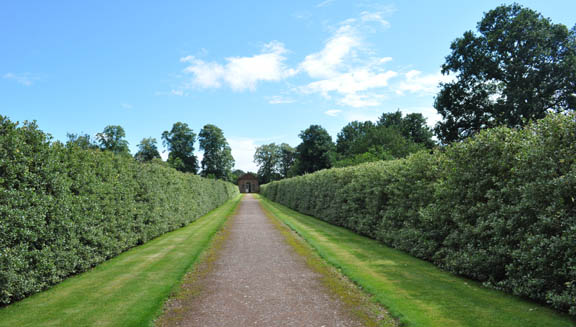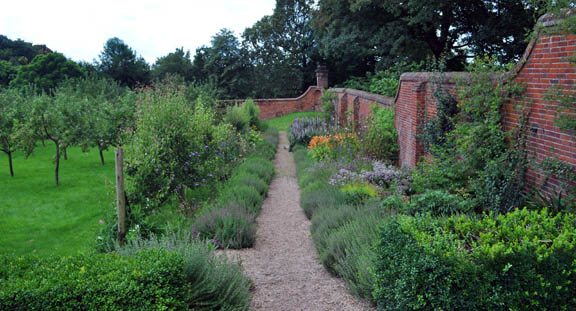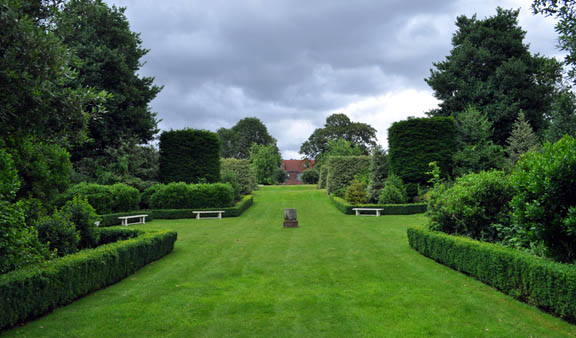 The Kitchen Garden area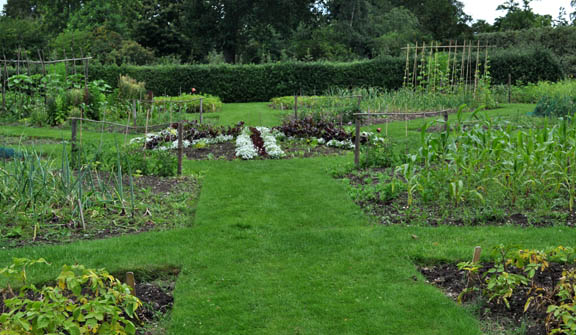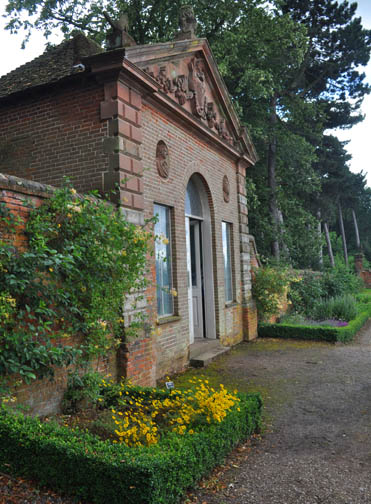 and the Hall at Night