The world of Black and White Photography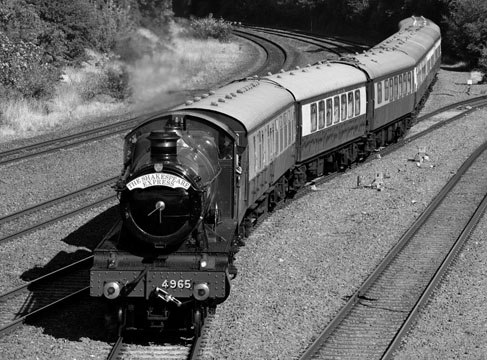 "Shakespeare Express"
Birmingham Snow Hill to Straford-on-Avon and Return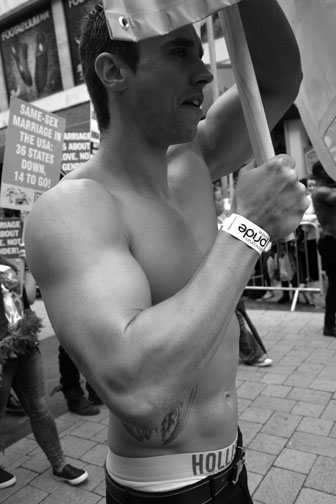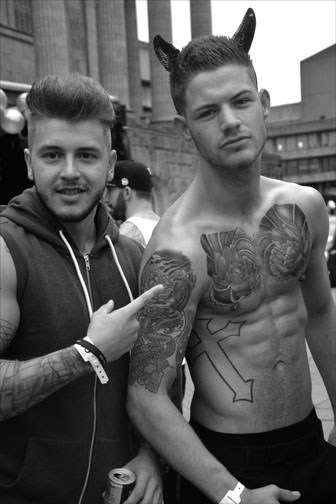 Birmingham Pride 2015

Birmingham Cathedral Square



Salesman


Trees Entwined
Marston Green, Birmingham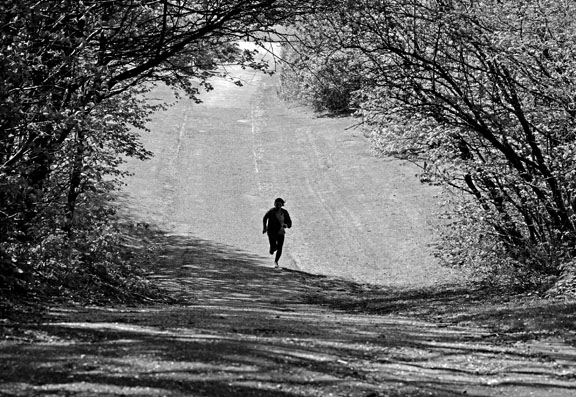 Runner
Ackers Park, Small Heath, Birmingham UK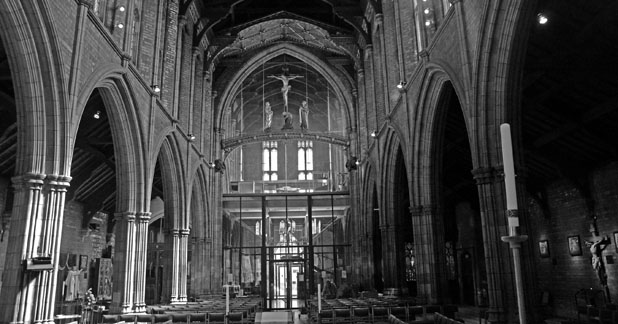 All Saints Church, Small Heath, Birmingham UK


Clouds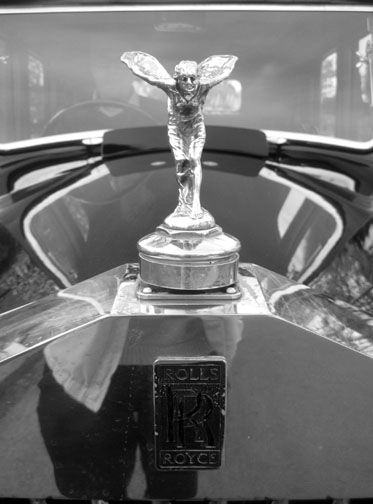 Rolls Royce Spirit of Ecstasy 1934



Chairs


St Edburghas Church, Yardley

St Edburghas Church Choir, Yardley, Birmingham
more Archive photographs at the bottom of this page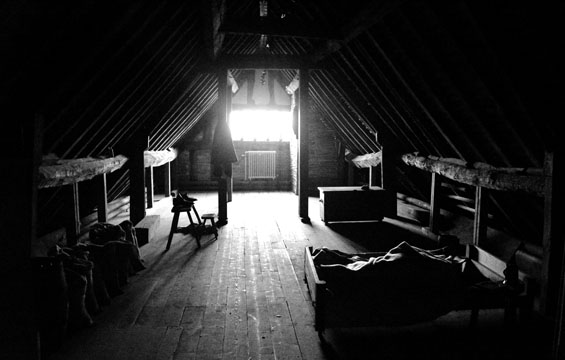 Attic
,
Blakesley Hall,
BMAG
, Yardley, UK
Birmingham Cathedral

1715-2015 Tercenterary
Old and New 47580 "Country of Essex" built 1960 working "Spirit of the Lakes" Railtour, and 68012 built 2014, First Driver training,
London Marylebone - Stourbridge Juction - London Marylebone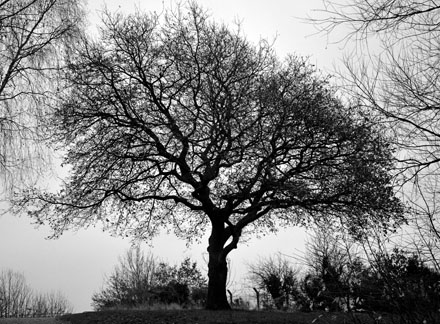 Oak Tree
, Birmingham Airport
Custard Factory
Digbeth, Birmingham UK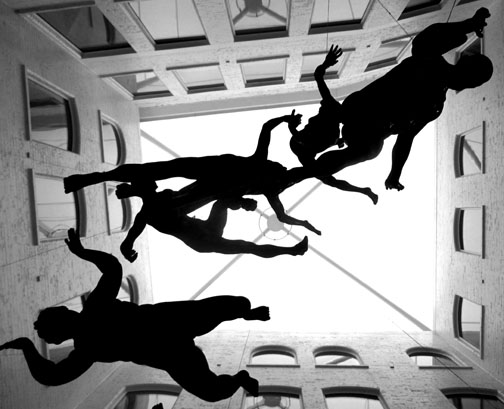 "The Pannier Rambler"
Vintage Trains Railtour
Shadows of Light
Grand Hotel, Colmore Row, Birmingham


Cow Parsley
Meadow, Birmingham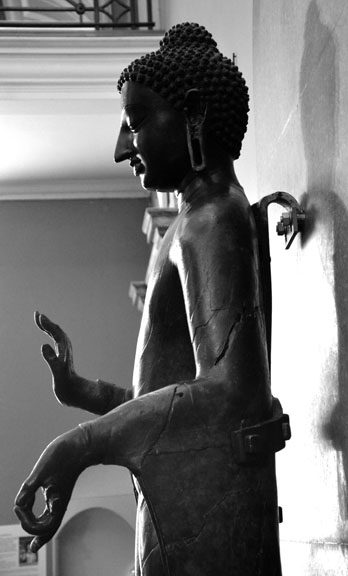 Buddhar
Birmingham Museum & Art Gallery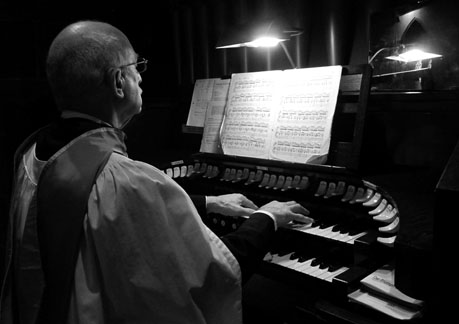 Gallery Organist
Birmingham Museun & Art Gallery St Edburgha's Church, Yardley, Birmingham UK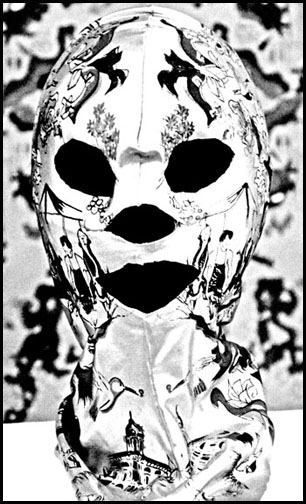 Modern Art
Birmingham Museum & Art Gallery
Birmingham Cathedral - Reflection in One Colmore Row window, and Cathedral Square the History of the City


Light & Forms



Blakesley Hall - tree planted by Baroness Morris

Tyseley Locomotive Works Steam Lamp


Reggae, Reggae Sauce
, Solihull UK
Horse Rding in Sheldon Country Park
, Birmingham UK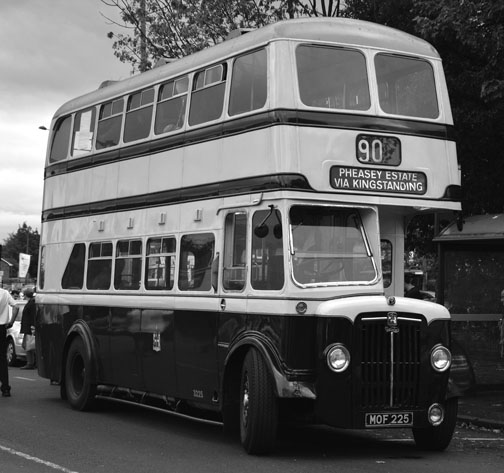 Birmingham Preserve Bus MOF3225
and passenger Boarding to travel to Yardley Wood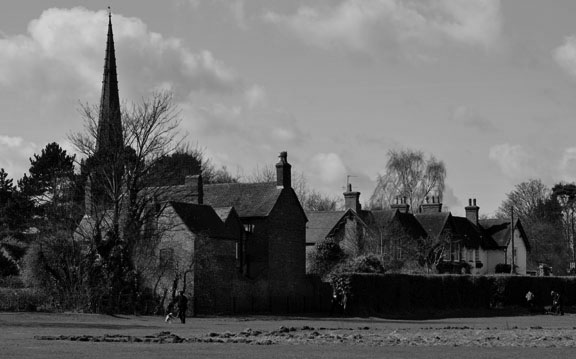 Yardley Village
, part of Yardley Conservation Area
Chandelier
Castle Bromwich Hall Hotel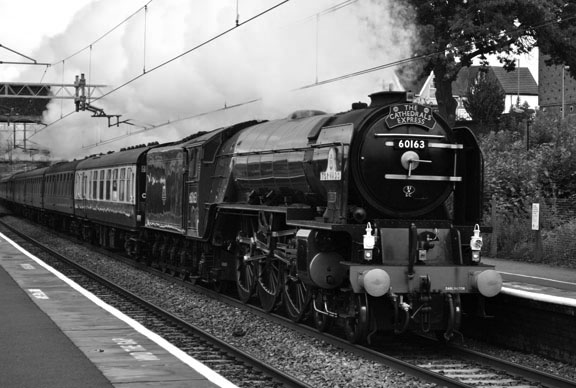 60163 Tornado "The Cathedrals Express"
London Euston - Worcester Shrub Hill
Me and My Mate


Wragg & Co Entrance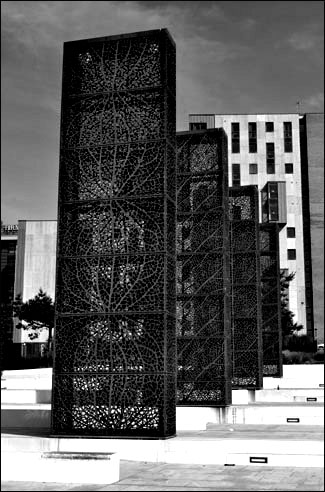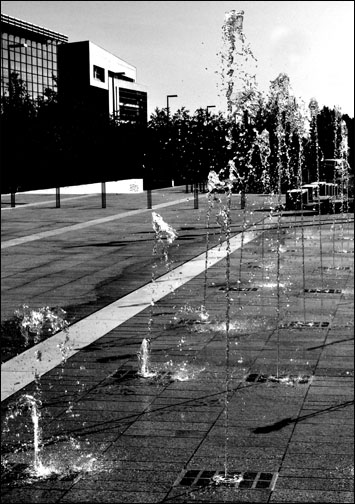 Birmingham Eastside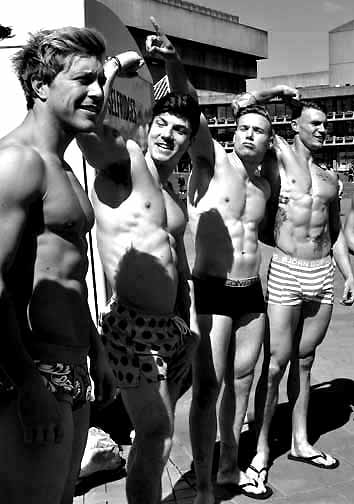 Selfridge's Men at Birmingham Pride 2013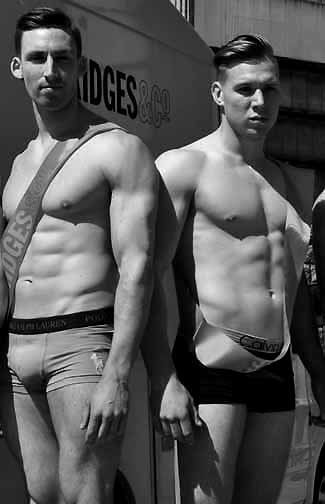 Link to -
Birmingham Pride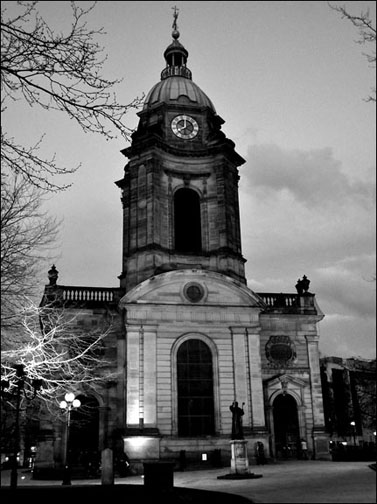 Birmingham Cathedral Martineau Place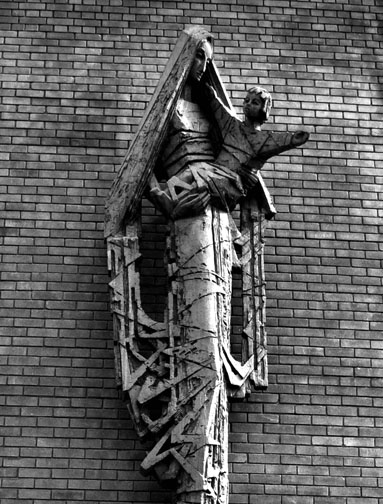 Chamberlain Square Madonna & Child
Polish Club - Birmingham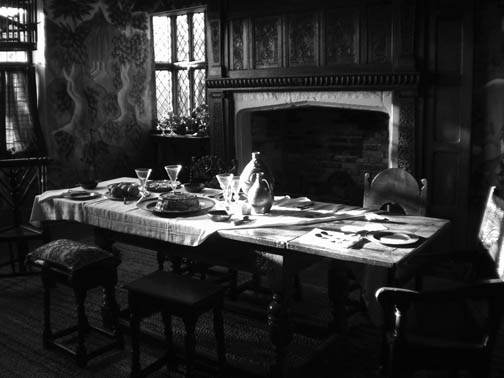 Blakesley Hall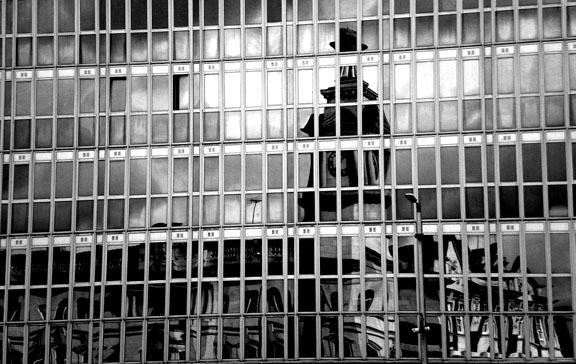 Police Station Reflection
Digbeth, Birmingham
more photographs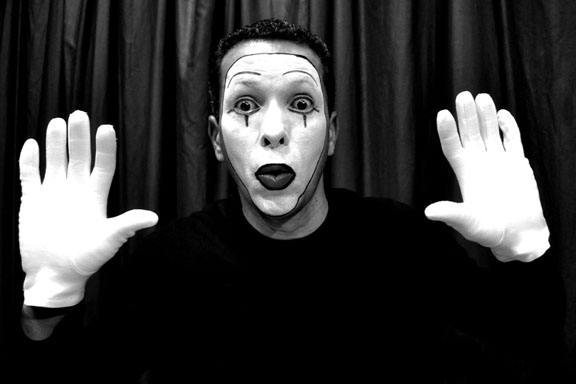 Mime Artist
The Entrance
Birmingham Central Library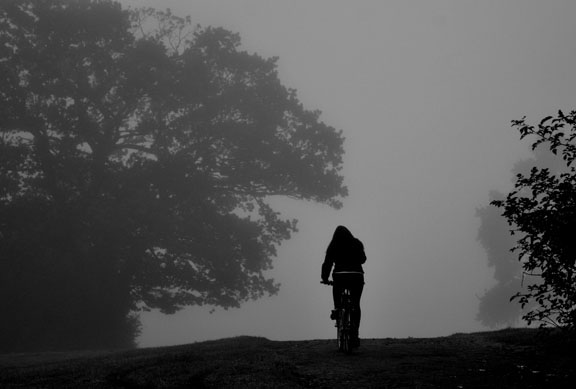 Foggy Morning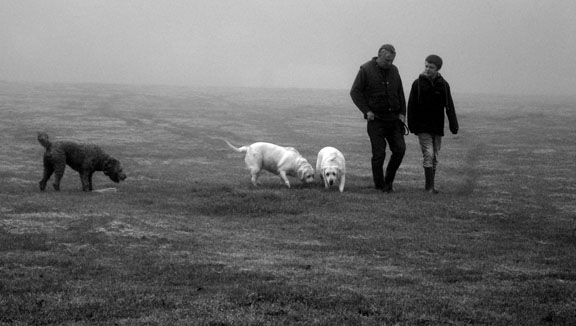 Walking the dogs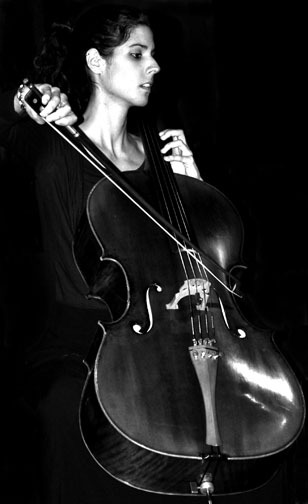 Marta Tobar, performing with Elliot Coombes
"Malted Lights"
at Yardley Old Church, Birmingham
Staircase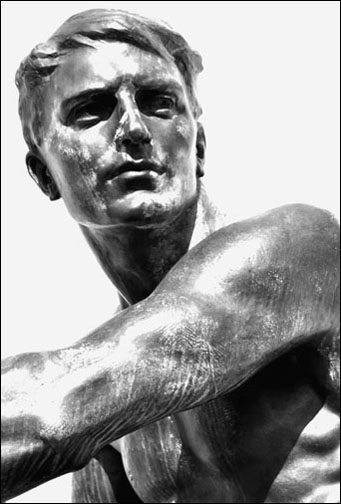 Youth
Hall of Memory Birmingham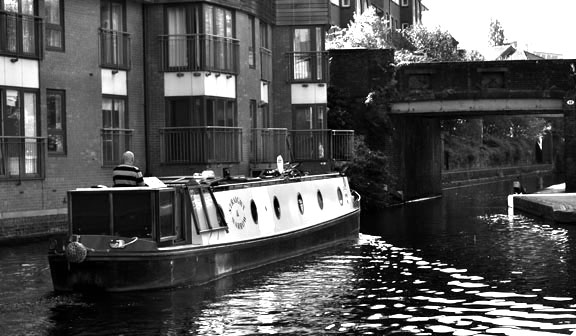 Canals, Birmingham City Centre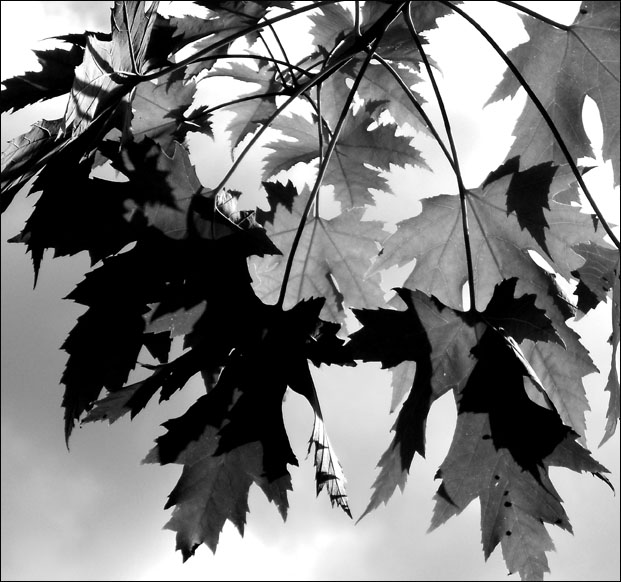 Leaves and Light


Leaves -mono lithe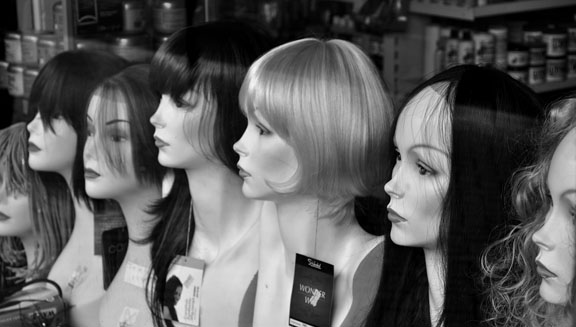 Faces in a window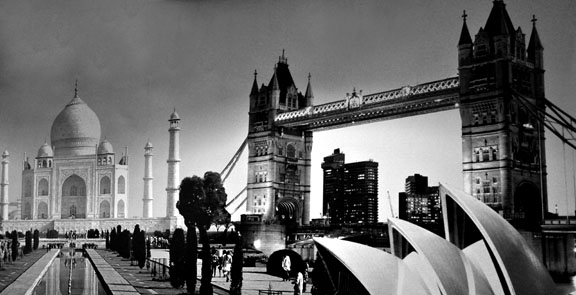 Jury's Inn, Broad Street, Birmingham

Fox and Grapes, one of the oldest Pubs in Birmingham
waiting to be restored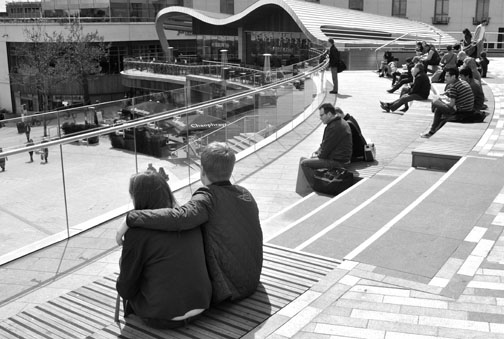 Just Sitting - Bullring Birmingham
I took this photograph because I liked the curviture of the seating
and the spacing of the people, but they were together!
The Steps in the distance, leading down to the lower area have a new waterfall along side,
the picture is below, I have changed it from colour into mono to give this dramtic contrast

Waterfull - Bullring Birmingham



Pinfold Street, Birmingham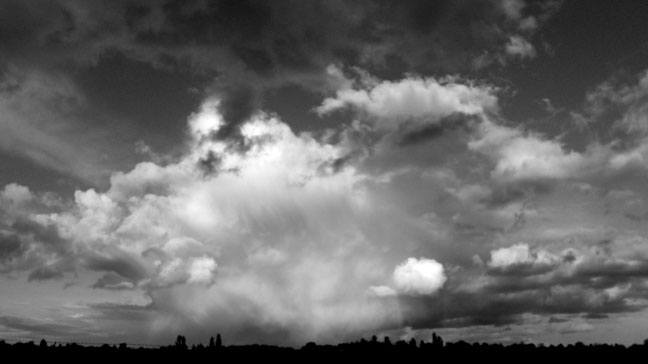 Storm Clouds over Birmingham Airport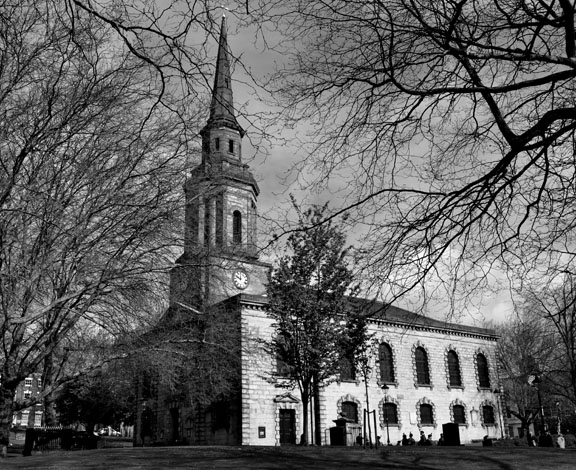 St Paul's Church, Jewellery Quarter, Birmingham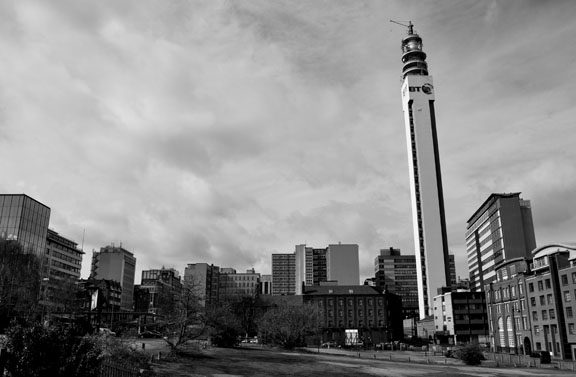 BT Tower, Birmingham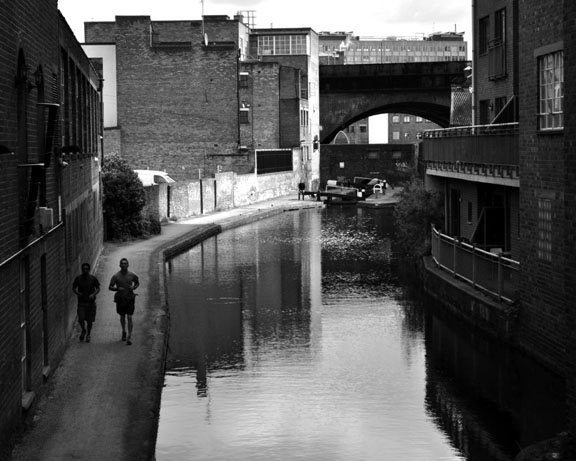 Canal Scene



4965 Rood Ashton Hall with the "Shakespeare Express"



46201 Princess Elizabeth with the "Shakespeare Express"



4965 Rood Ashton Hall , Valentine Day Special


When a photograph is shown in black and white it can convey an artistic style, a much
dramatic image. The photographs below are from colour, black & white film,
a lith for b/w film conversion and digital colour converted into mono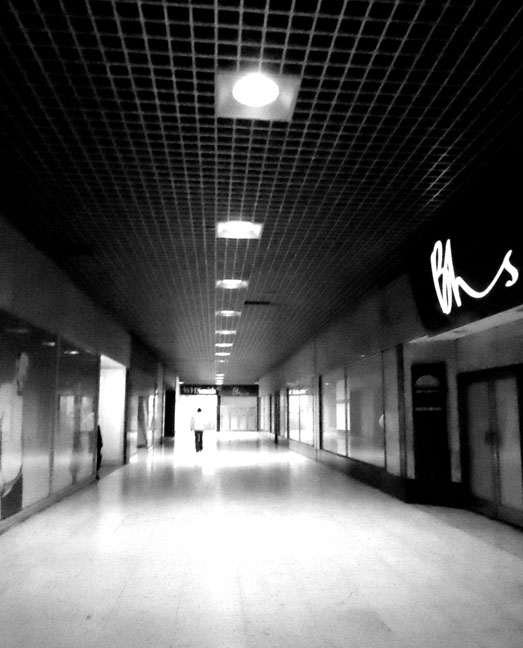 Empty City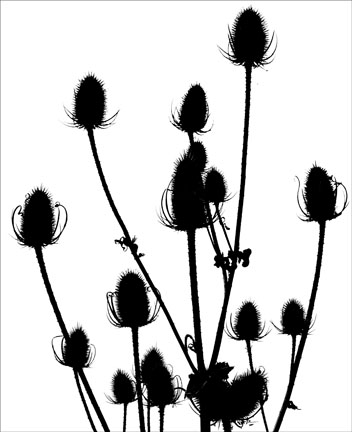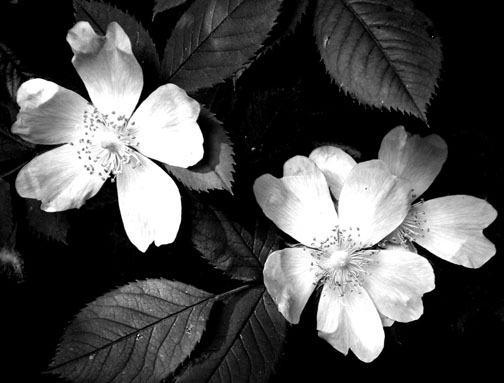 Natural Patterns
Dog Rose
Moor Street Station
at Night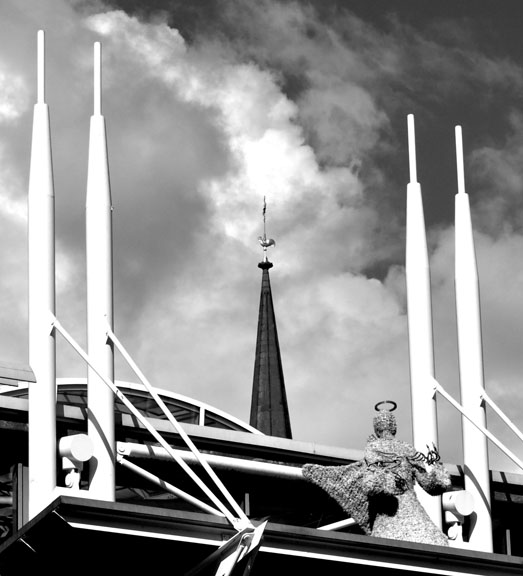 Birmingham Markets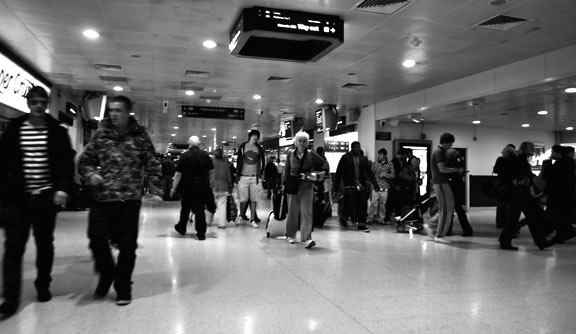 Birmingham New Street Station
Stairs - Mono Study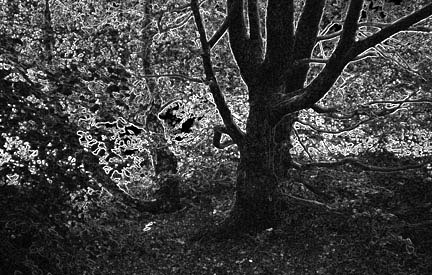 Dark Wood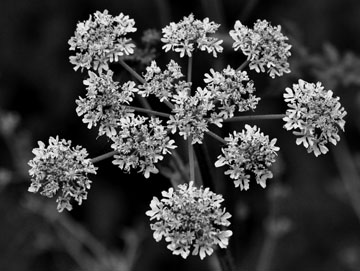 Wild Flower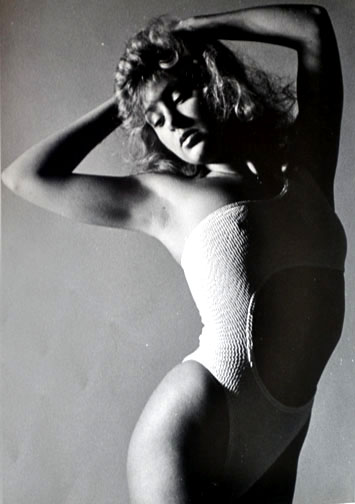 Female Study Studio Work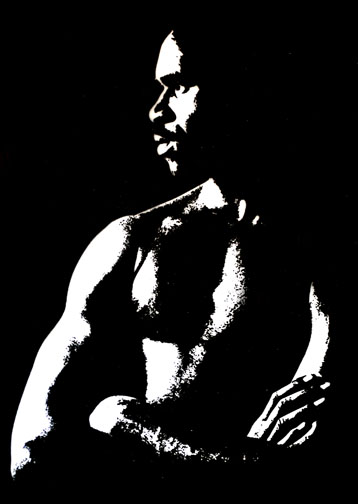 Male Study "Lith"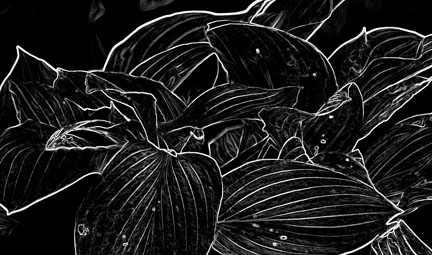 Glow Edge Leaves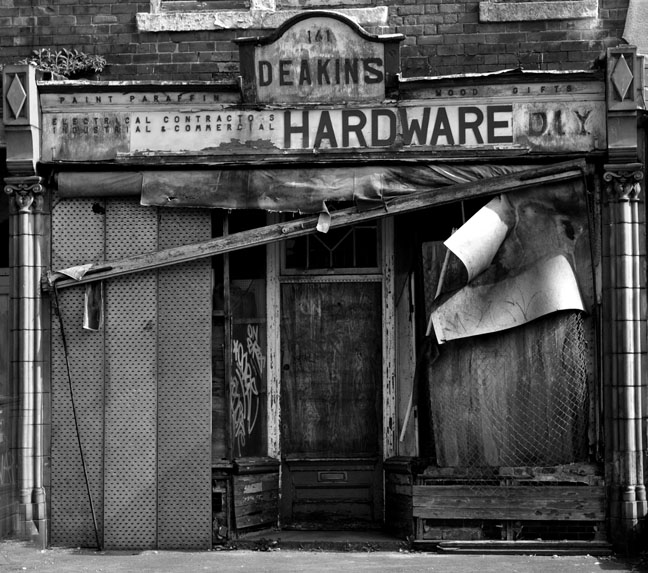 Hardware Shop
, Stechford, Birmingham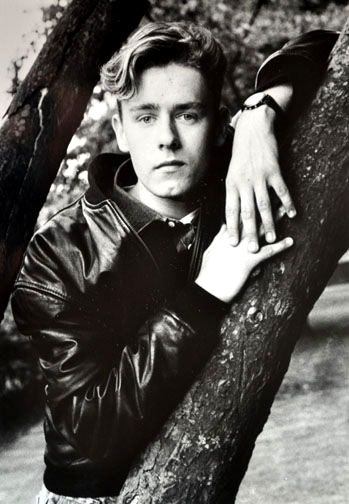 Male Portraits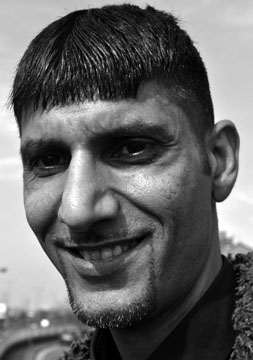 Kabir

Studio Study
From the Archive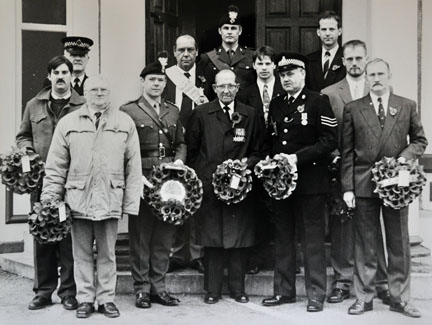 Remembrance Sunday at the Yardley Arms

This is an original Black and White film photograph which I had developed and printed,
I just re-photographed on my digital camera

7752 & 9600
Pannier Tank Locomotives

Halls to Newport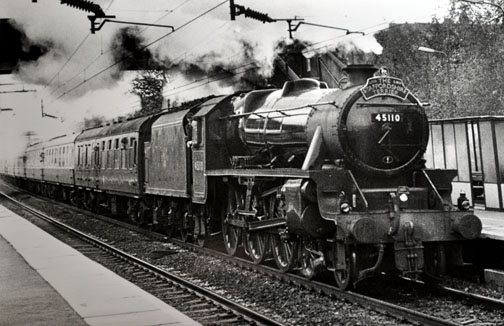 Steam at work - Stechford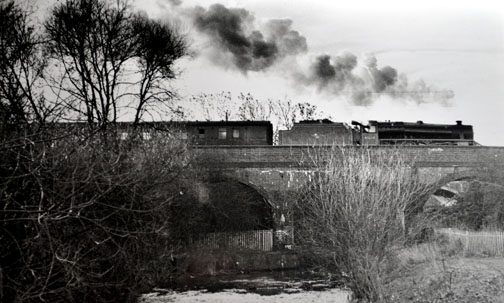 Crossing the River Cole